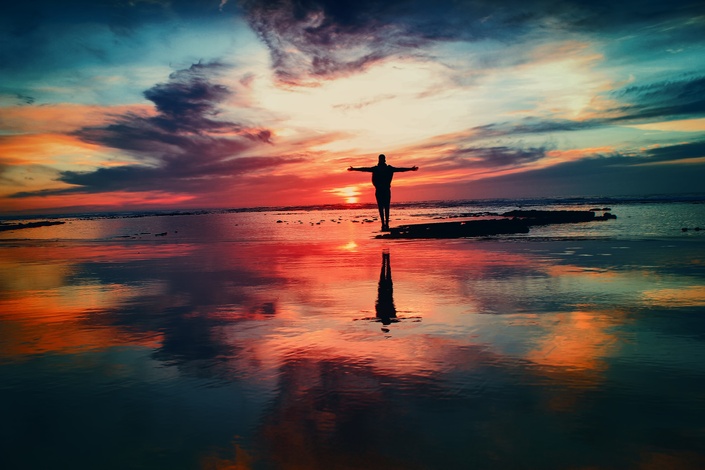 Stress-Free Book Sales and Marketing
Time-Saving Strategies to Market Your Book Without Killing Your Creativity
You want readers. You want to make a positive impact. You want money coming in. Which means you want sales.
But a single Google search yields a boatload of blog posts, podcasts, and tutorials with loads of information. Hop into any Facebook group, and you get even more opinions and advice. Who can you trust? How do you fit in writing?

Maybe you'll just binge-watch YouTube or keep churning out books. Enough quantity should replace marketing, right? And at least it won't be as stressful.

Or you can claim your sales and creative freedom.

When I got into the publishing industry ten years ago, I was a yet-to-be published author with two jobs, a ton of student loan debt, and an itch to write that I couldn't ignore. With my first writers conference came instant information overload. Exhaustion was inevitable--and boy, it happened!

Then I started creating systems to do the work and thrive even when I had only half an hour a day, or an hour a week, to work on marketing and online presence.

Along the way, I've become slightly obsessed with book marketing, communication, and sales. My mission: endless to-be-read piles and happy readers devouring books by their favorite authors.

I've helped many authors connect with readers, build a tribe, and convert that tribe to sales while still preserving their creative time. Now it's your turn.
By the end of this course, you'll be confident and ready to take on book sales and marketing. You'll come away with solid, no-stress systems and a resource guide to authentically reach your ideal readers while still having time to create.

This four month course includes sections on author and book branding, identifying your ideal readers, finding comparative titles, streamlining your social media, organizing your email newsletter and website for maximum results, and in-person sales/pitching.
And a group coaching community with daily feedback on your work and weekly live coaching videos and Q&A from your No-Stress Book Strategist, Janeen Ippolito!
Plus a bonus section on Weathering Sales Storms: Shifting, Surviving, and Thriving When Everything Explodes (or Dies)

AND an expert vault with exclusive interviews from:
Chris Morris, Accountant for Creatives

Kaye Putnam, Psychology-Driven Brand Strategist

Denise M. Colby, SEO for Authors


Jessica Fry, Work-Life Balance for Freelancers
This course is for you if:
You're prepping to launch a book, and you want a solid foundation for tribe-building and sales success.
You've launched multiple books but you still feel overwhelmed by all the things and want step-by-step help to build solid sales strategies so you can show up consistently.
You're burned out and want sustainable systems that will give you time to write your stories, spend time recharging with friends/family, and even sleep! Yes, really!
You want an online presence that works for your goals, whether it's pursuing traditional publishing, going indie-proud, or both.
You're ready to dig in, do the work, and see results on a step-by-step schedule that breaks everything into manageable chunks so you can keep writing, working, and/or doing life.
You want a supportive community and personalized, expert feedback on every step of the journey!
Sound good? Awesome. Let's do this!
Your Instructor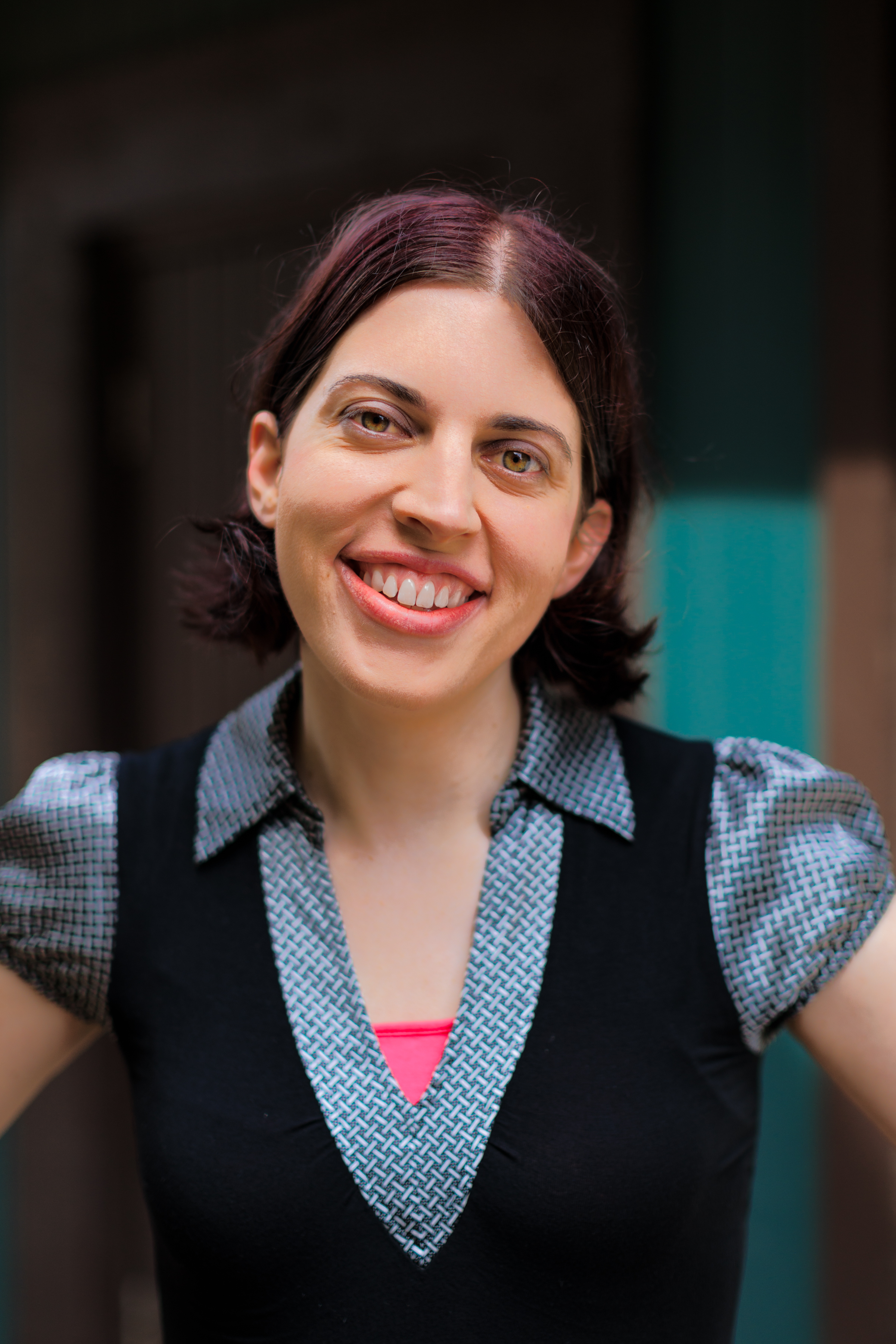 Janeen Ippolito believes you should own your unique words. After all, if you won't, who will? She's a multi-published author of bestselling fiction, nonfiction, and poetry. She's also an experienced editor and marketing strategist, plus the head of Uncommon Universes Press, a publishing company with award-winning books. She's also the host of Own Your Unique Words, a fiction business and marketing podcast, and speaks regularly at conferences on writing craft, marketing strategies, and reaching your personal success (while enjoying the journey). In her spare time, she helps her missionary husband with his youth swordfighting ministry, indulges her foodie ambitions, reads whatever books she feels like, and explores a slew of random hobbies. Her life goals include traveling to Antarctica and riding a camel while wearing a party hat. This extrovert loves to connect, so connected with her on social media or at janeenippolito.com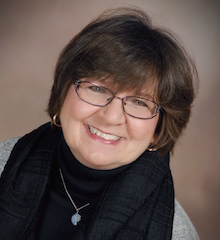 "Janeen is clear, organized, and presents with enthusiasm."
- Michele Huey, Author and Speaker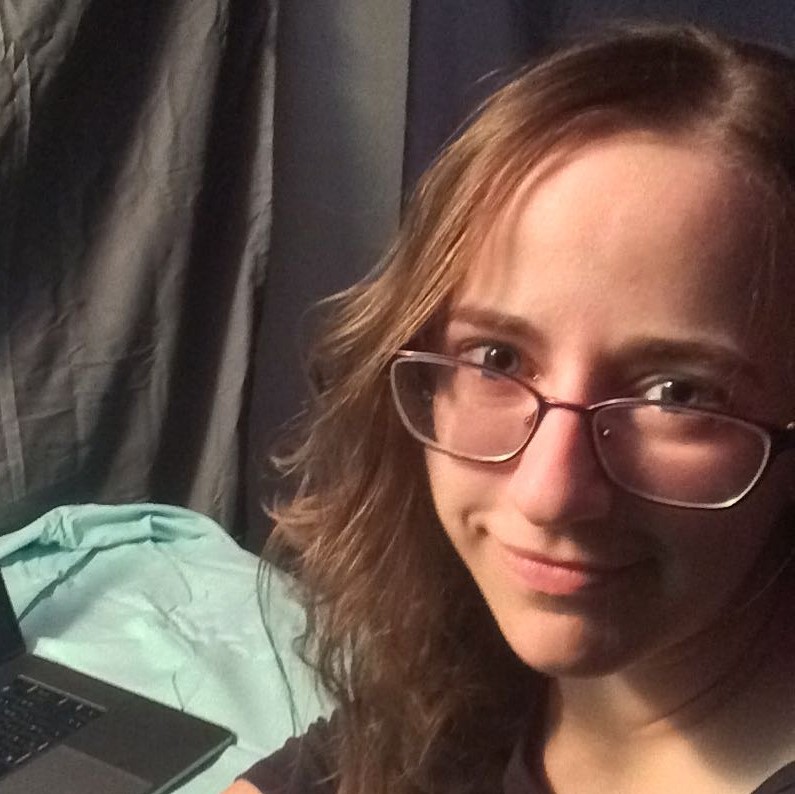 "Janeen Ippolito's book marketing coaching helped me settle into an advantageous marketing position."
- C.S. Johnson, Multi-published Author

"You helped me define my genre and marketing! I'll be incorporating your feedback into my synopsis and query letter."
- Nancy Brashear, Aspiring Author and Professor Emerita at Azusa Pacific University
This course is closed for enrollment.
Course Curriculum
Welcome to the Course!
Available in days
days after you enroll
Own Your Goals (Plan to Succeed! Even When You Don't)
Available in days
days after you enroll
Claim Your Voice and Mission (What Makes You YOU?)
Available in days
days after you enroll
Frequently Asked Questions
When does the course start and finish?
This course starts on September 23rd, 2019 and continues through January 31, 2020.
How long do I have access to the course?
How does lifetime access sound? After enrolling, you have unlimited access to this course for as long as you like - across any and all devices you own. You'll also have lifetime access to course upgrades and the exclusive community group.
What if I am unhappy with the course?
We would never want you to be unhappy! If you are unsatisfied with your purchase, contact us in the first 14 days of the course start (September 23rd), share your homework assignments, and we'll be happy to refund your money.
I'm launching my first book. Can this course help me?
Absolutely! This course will help you get all essential systems in place to make your book launch incredibly effective. And you're welcome to discuss specific questions to your launching in the community group.
I haven't finished my first book. Should I start this course?
Yes, you're welcome to take this course regardless. If you have time, you can (and in many cases should) start building these systems now so you can start connecting with readers with ease throughout your process.
How much time will this course take?
This course does take investment to achieve the transformation you deserve. While the videos and worksheets are short, they require some in-depth thought to get full results, which is why the course is spread out over four months. That being said, "done is better than perfect" and you'll have lifetime access to the course and the group to keep tweaking things!
Are you promising me instantaneous sky-rocketing sales?
No. And if anyone is promising you that, they are lying to you. Nothing in the sales and marketing world is certain. I am promising you proven, tested strategies and principles that will increase your sales while decreasing your stress level. These strategies will also allow you time to refresh your mind, create, rethink, shift, and keep going. In short, you'll be a resilient author who can take all the shifts in stride, refuel your creative tank, and keep on going with freedom to reach your personal success.
This sounds great, but I just have a few more questions. Can you answer them?
You got it! I'm available for free 15-minute consults to answer any questions and make sure this course is the best fit for you. Copy and paste this link into your browser bar and get on my calendar! https://janeenippolitollc.as.me/15minuteconsult
This course is closed for enrollment.